The Background
AJC Trailers manufacture bespoke trailer solutions for a wide variety of environments. At the time, they were designing, producing and fitting their own panel looms & assemblies – although with non-specialists being involved, this was taking up valuable expertise & time that could have been more productively used elsewhere in the business.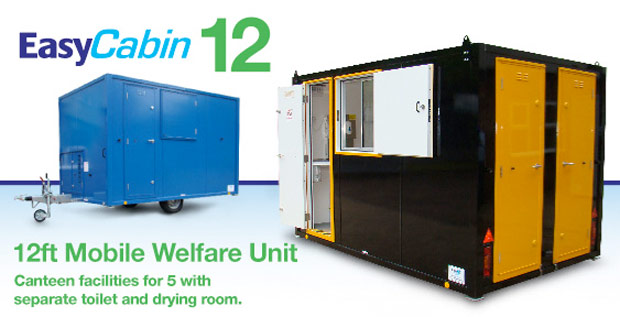 The Opportunity
Through the design and delivery of purpose-built looms, D&K Wiring could offer AJC Trailers a "Plug and Play" solution to their own manufacturing process, thereby improving quality of their product whilst reducing the cost of manufacture.
What D&K Wiring Did
By bringing one of AJC Trailers' units into our factory, we identified the three areas where loom design & production was required:
Internal Looms – including the main distribution loom
Road Lighting – making a loom that clips easily and simply to the chassis
Chassis loom (which controls the hydraulics)
Through our experience in Electrical & Mechanical Engineering and in Quality Control, we were able to design and produce high-quality looms that were simple to fit once delivered to the client, who had the reassurance that everything we delivered was fully tested and ready to "Plug and Play".
The relationship with AJC Trailers has evolved over time, with our wide range of engineering experience enabling us to contribute in a number of areas:
Hotwash redesign
Following issues with a previous supplier, we prototyped a new design with existing materials, which evolved into the final production item which is now supplied for fitting
 Specials, One-offs and Retrofits
Using bespoke versions of the main production kit, AJC Trailers have been able to offer individual fittings to their clients who have specialist requirements for their trailers.  this includes the sourcing, assembly and fitting of generators, where additional power has been needed for the trailer's operation.
12v System Fitting
By the fitting of these low-voltage systems, trailers can become low energy and can operate without the need for the generator to be running all the time – meaning less fuel is used, less emissions are created and less noise is heard.